FINOS
Community Collaboration Space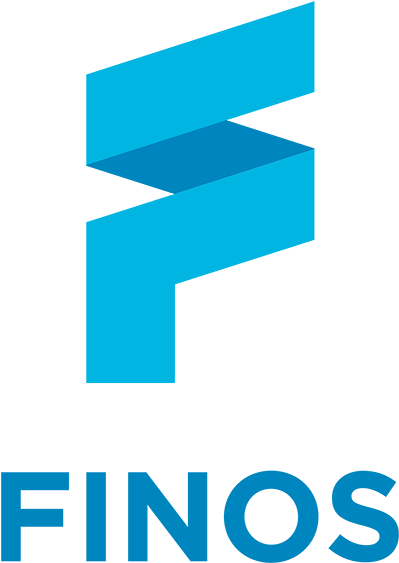 Welcome to the FINOS community!
This website hosts all the FINOS documentation for our contributors, maintainers and Community at large. Here you can learn more about FINOS projects and participants, Project Governance, communication channels, collaboration infrastructure, security and compliance validations, and much more.
This website is a collaborative effort
Every page of this website (except this homepage) provides an `Edit` link at the bottom, which you can use to submit any type of content changes (source code is [in Github](https://github.com/finos/community/)), whether it's a typo fix or a new paragraph. We value and appreciate every type of contribution, so thanks in advance!
Get In Touch
Join the FINOS Projects, SIG and wider community conversation in the FINOS Community Slack. If you are an employee of a FINOS Member, corporate firewall restrictions allowing, you should be able to self-subscribe. If you are not a FINOS Member or have any trouble joining, please email to help@finos.org with your desired email address and we'll set you up.
We warmly encourage existing community contributors to invite their peers to join the collaboration and the open source fun. 😄
Everyone is welcome to subscribe to the FINOS General Community List by emailing community@finos.org.